Affiliate Disclosure
At Herbaltip4u.com I help people to make good decisions while purchasing herbal products instead of trying different type of products so they can get real results and good health. I believe that nature provides everything we need to protect and maintain our health. As we know that is true but we ignore the simplicity of nature, even when nature is a fundamental asset to our everyday life.
In compliance with the FTC guidelines, please assume the following about all links, posts, photos and other material on this website:
Links, photos and other material on this website may be affiliate links of which I receive a small commission from sales of certain items, but the price is the same for you.
What is an Affiliate / Referral Links?
Sometimes when I recommend a herbal product, I will link to the company's website using what's known as an affiliate or referral link. Basically, if you end up buying a product that you found via my link, I get a small commission from the vendor.
But here's the important thing — that referral doesn't cost you a penny. The entire commission comes out of the vendor's pocket not yours.
In some cases, I may also use a link and provide a discount code for an item. In these cases, I may still earn an affiliate commission and the price may actually be LESS for you by using this link or tracking code.
When Do I Use Affiliate Links?
If I post an affiliate link to a product, it is something that I personally use or that come highly recommended by trusted peers. Sometimes a company may offer me a product to review for free. In this case, all of my opinions regarding them are my own. I only endorse products that are in alignment with my ideals and that I believe would be of value to my readers. I disclose if I am affiliated with a company in any other way that benefits me financially. If a post is sponsored by a company, I will disclose that within the post.
AMAZON DISCLOSURE: I participate in the Amazon Services LLC Associates Program, an affiliate advertising program designed to provide a means for us to earn fees by linking to Amazon.com and affiliated sites.
Amazon and the Amazon logo are trademarks of Amazon.com, Inc. or its affiliates
HEALTH AND WELLNESS DISCLAIMER
This site is for educational purposes only. It does not provide medical advice. Information found on the Herbaltip4u site is meant to motivate you to make your own health care and dietary decisions based upon your own research and in partnership with your health care provider.
The content is not intended to be a substitute for professional medical advice, diagnosis, or treatment. Always seek the advice of your physician or other qualified health provider with any questions you may have regarding a medical condition. Never disregard professional medical advice or delay in seeking it because of something you have read on this site. Reliance on any information provided by Herbaltip4u, others appearing on this site at the invitation of Herbaltip4u, or other visitors to this site is solely at your own risk.
Any statements or claims about the possible health benefits conferred by any foods, supplements, or activities have not been evaluated by the Food & Drug
Thanks to All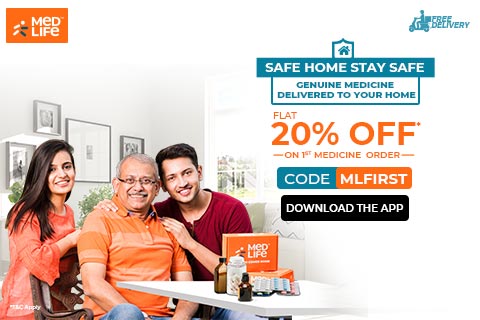 Join Our Newsletter For Stay Updated With Free Herbal Tips